Prayer Ministries
UCC Westerly has a long tradition of active and vibrant prayer ministries in many forms:
A Prayer Tree team, organized to offer prayers for specific needs and situations which arise in the church or in the community. Prayer requests for the Prayer Tree are given to either the Deacon of the Week or the Pastor who then activates the entire team to prayer for the person or situation.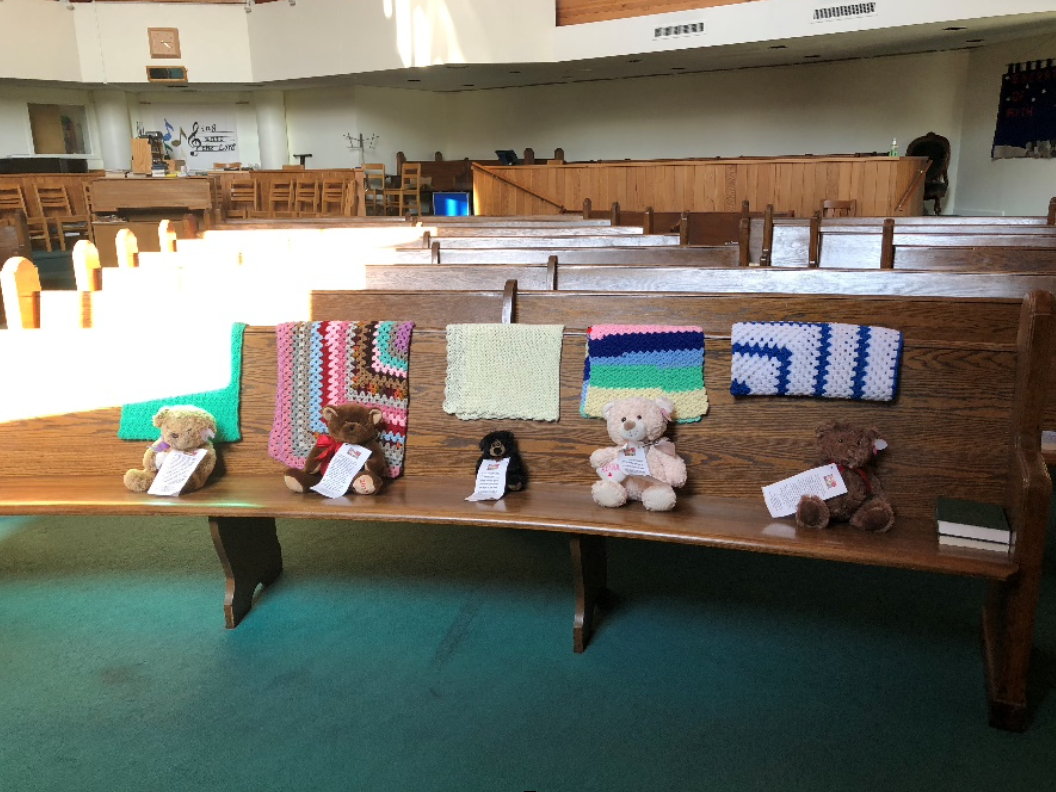 Prayer Shawls are created with love and blessed during worship, intended to be a tangible reminder of God's presence with folks who are experiencing health challenges of any kind. Anyone can receive a prayer shawl at any time. Just ask a Deacon for assistance in finding a suitable one for your loved one.
Prayer Bears are a rather unique approach to prayer ministry which originated with a former pastor of the church. A Prayer Bear is a stuffed animal which has spent time in the sanctuary being saturated with the prayers, songs, Scripture readings and love of the congregation. As such we see them as a repository of God's love and concern for anyone needing a tangible reminder.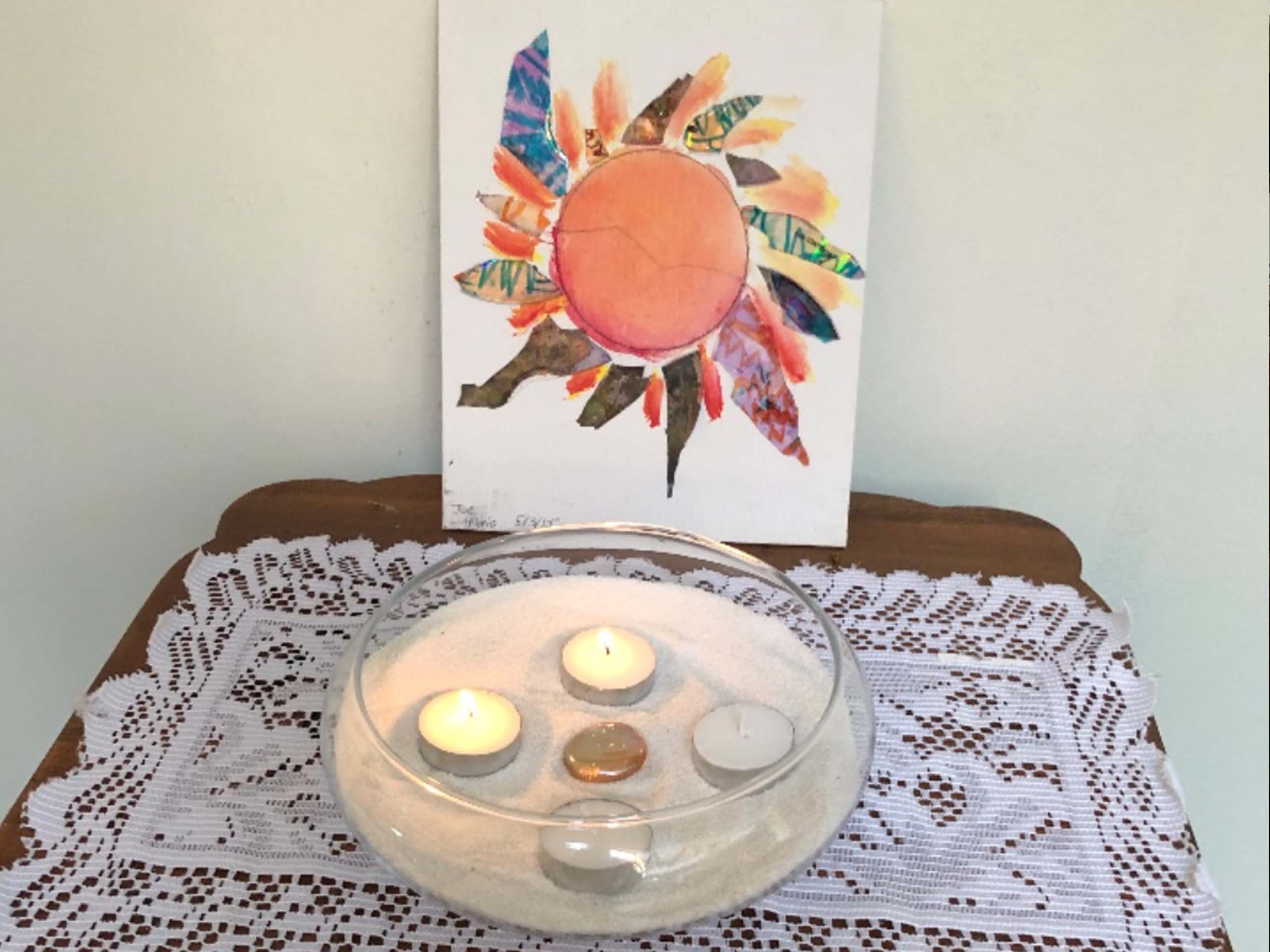 Prayer Candles are a feature of our worship services that offer the opportunity to entrust a special prayer to God's keeping by the lighting of a candle on one of three prayer candle tables located along the side walls of the sanctuary. Anyone is welcome to light a candle before worship and during worship when a hymn is being sung.
No donations needed to participate in this ministry. Just a prayer on your heart requiring God's light!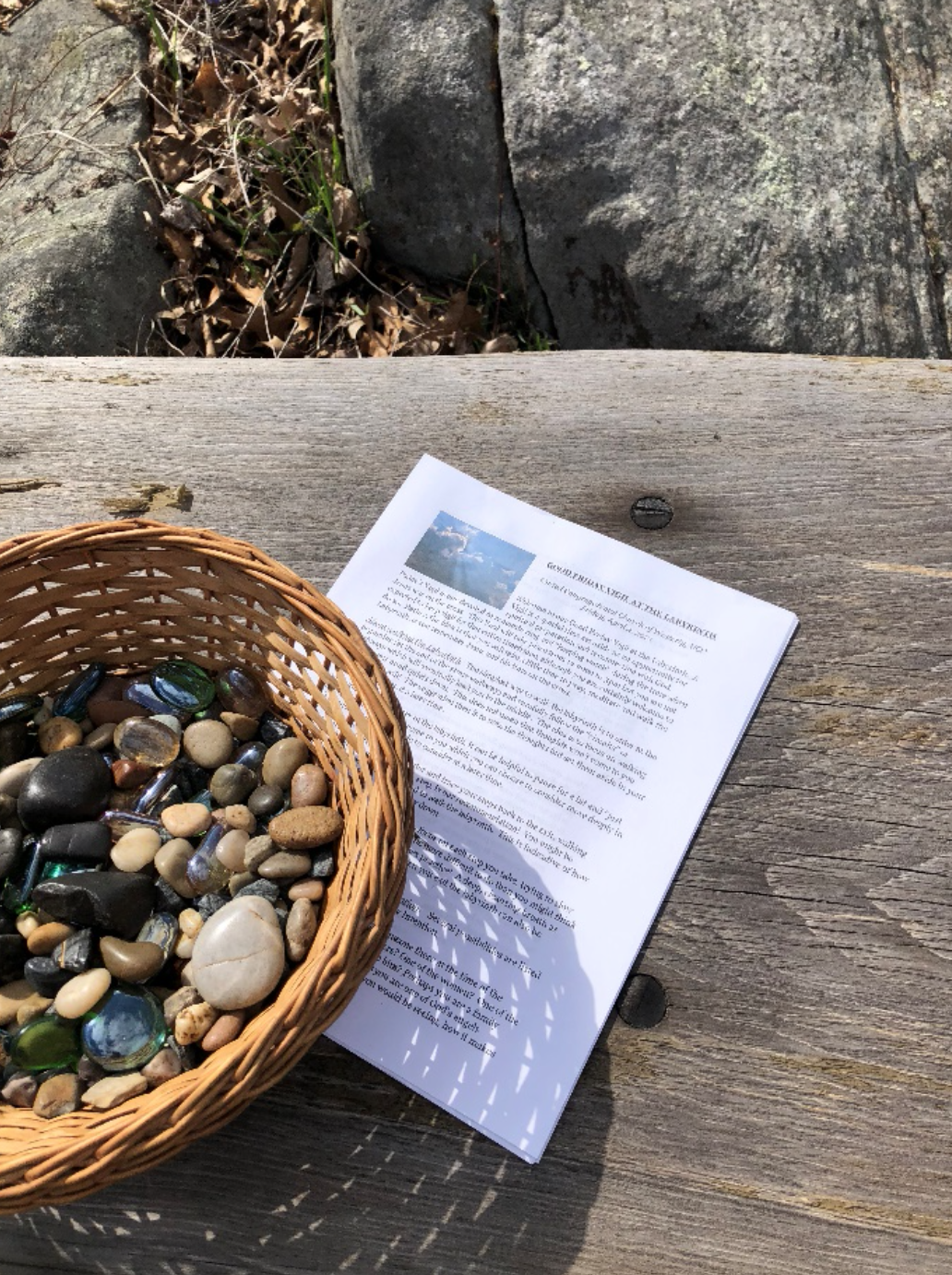 Special prayers offered during the Pastoral Prayers every Sunday morning. Anyone can request a specific person to be remembered in our Sunday morning prayers through several means. A voice mail message left on the office phone, a text message directly to Rev. Ruth or a note written in the prayer notebooks near both sanctuary entrances are gladly received anytime. Do note they must be received by 9am on Sunday mornings to be included in the morning's prayers.