The Reverend Ruth Shilling Hainsworth, Pastor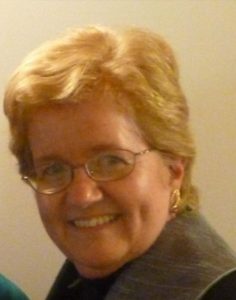 Rev. Ruth was called as the Pastor of UCC Westerly in February 2012. Prior to that she served churches in Rhode Island in East Providence where she still lives with her husband Peter and son Jack. Rev. Ruth graduated from Harvard Divinity School where her focus was on feminist and liberation theologies. In addition to her work in local churches, she is also a published curriculum author having written for the popular Seasons of the Spirit church school curriculum. She has also written pieces published in The Westerly Sun and other publications.
An active leader in our community, Rev. Ruth is the President of the Westerly-Pawcatuck Clergy Association and serves on the Westerly Health Impact Collaborative, the Westerly Hospital Ethics Committee and the Ethics Forum for the Yale New Haven Health system.
Carol Osara Lindsay, Office Secretary
Carol Lindsay has been our church secretary for the past 3 years. Her previous career was dental hygiene which she practiced for 23 years, for both private practice and the non-profit sector.
She loves traveling and is proud to say she's been to Germany, Luxembourg, Russia, Poland, Canada, Mexico, as well as many of the US states. Other interests include nature, hiking, and going to yard sales.
Carol lives with her husband Jim and her tuxedo cat Larry.
David Cranmer, Organist & Choirs Director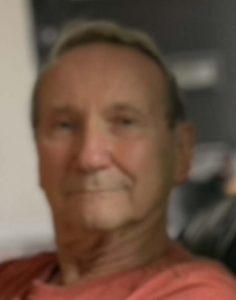 David Cranmer has served as our organist and choirs director since 2015. In addition to his skills as our organist, he also directors our vocal choir and our tone chimes choir. He is also working closely with Rev. Ruth on our project to refurbish our 1953 Wicks Pipe Organ.
David held the post of organist and choir director in several churches since 1963, his senior year in high school.  He studied piano for several years and then was given introductory organ instruction during high school.  At Brown University he studied with Professor William Dineen, university organist.  Currently, he serves as secretary of the Rhode Island Chapter of the American Guild of Organists.  He is also a member of the New London Chapter of AGO. A born teacher, David also enjoyed a successful and distinguished career as a humanities' professor at New England Tech.